Serbia, Bosnia, Albania, Montenegro, North Macedonia and Kosovo.
The borders between them, and their borders with the EU.
To be investigated in May 2024.
#CrossBorderRail Autumn 2023
At least 20 more #CrossBorderRail lines. 99 trains. More than 10 events. A speech on the Kulturzug to Wrocław, and a ferry and train trip to Ireland. The Autumn 2023 project has now concluded.
2nd-15th May 2023 - the first month of the new Deutschlandticket - I travelled to all of Germany's borders to its neighbouring countries, with a focus on the places I did not visit in 2022. In total I explored more than 30 more cross border railway lines.
Top 20 projects - #CrossBorderRail 2022 conclusions
After more than 30000km on trains, and 95 borders crossed, the first conclusions of the #CrossBorderRail project were presented 29th August 2022 in Berlin - 20 places where change is needed and could be implemented fast!
#CrossBorderRail 13 June - 1 August 2022
Anyone who has ever tried to cross borders within the EU by train has seen the problem: international trains (if they even run!) are often less regular, have worse timetables, and are harder to book than trains in one country. I want to highlight these issues, and show ways to solve them in this project.
197
#CrossBorderRail lines
visited and investigated
2453km
by bike, across
97 bike legs
4183km
by bus, ferry
and car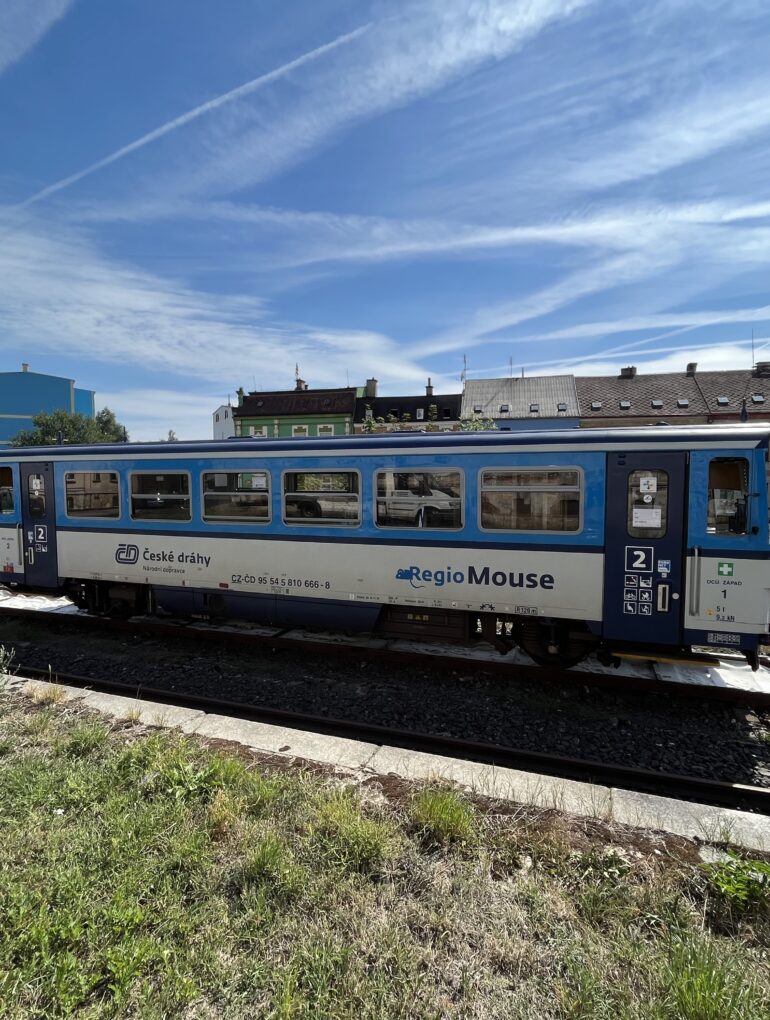 Jump to: Text updates | Summary videos | Latest photos | Today's background | Today's route Text updates This day was live-tooted on Mastodon, and the updates only showed here on the site on the day itself. You can […]
Read More