Estonia-Latvia is a bit messy, but Latvia-Lithuania is worse.
The best rail infrastructure to get from Riga to Lithuania would route via Jelgava (LV) and Šiauliai (LT), but there is currently no passenger service on the 80km of route between the two. The solution instead is to head south east first – passenger trains still serve Daugavpils (LV), and that is 30km by bike on quiet roads and tracks to Turmantas (LT) – and there are still trains from there to Vilnius. So this is a missing service – a border where track exists, but there are no passenger trains. I am not aware of any plans for better cross border rail here, except Rail Baltica (and that runs further west anyway) – that seems to be occupying all of the attention just now.
Having reached Turmantas by bicycle I will then take the train on to Vilnius and have time to meet activists there.
Day / Date
Wednesday 22 June
Departure
Riga
End
Vilnius
Trains
2
Rail km
395.4
Bike legs
1
Bike km
24.9
Borders crossed
LV-LT – Turmantas
Events
19:30-21:30 -Informal – In Vino, Aušros Vartų g. 7, Vilnius 01013 (map)
Signup here
Data here is indicative. The Google Sheet for the trip is the always-updated definitive version.
On the day itself, live updates will be posted here.
The map below is an image of the route for this day. You can alternatively see access whole route with more controls on umap here.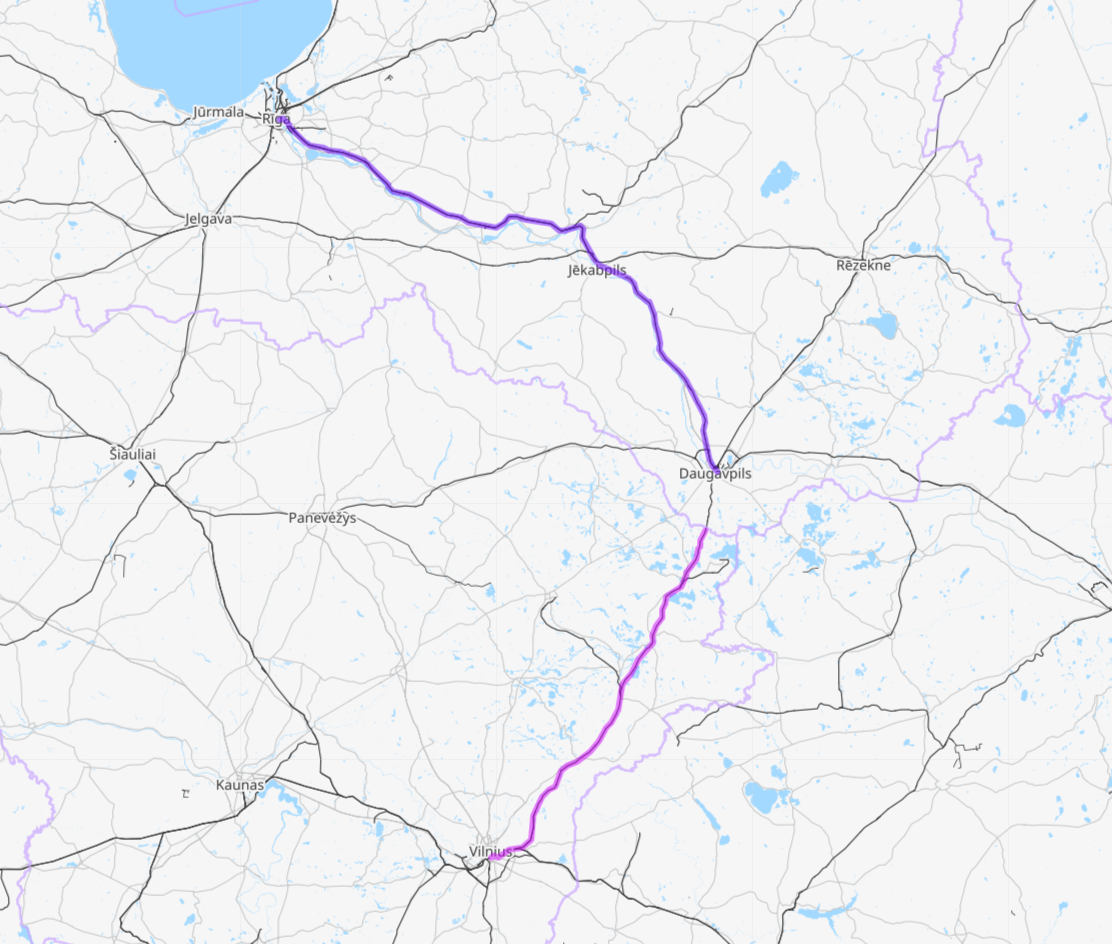 Images used in this post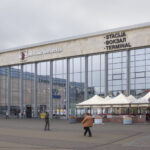 A.Davey
Riga Terminal
September 8, 2017
CC BY-NC-ND 2.0
All other photos taken by Jon Worth, can be re-used under the same terms as the content on this site.