Top 20 projects
After more than 30000km on trains, and 95 borders crossed, the first conclusions of the #CrossBorderRail project were presented 29th August in Berlin - 20 places where change is needed and could be implemented fast!
#CrossBorderRail 13 June - 1 August 2022
Anyone who has ever tried to cross borders within the EU by train has seen the problem: international trains (if they even run!) are often less regular, have worse timetables, and are harder to book than trains in one country. I want to highlight these issues, and show ways to solve them in this project.
Events and meetups are happening at plenty of the stops along my route, and after the project concludes - find out more about these, and come along and say hello!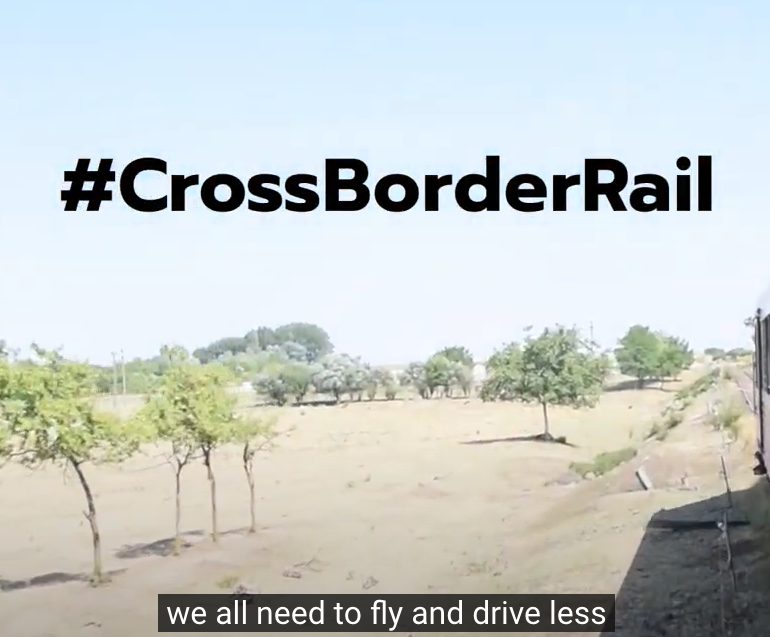 Now the travel for the project is complete I have now published the first video summarising what I have learned. It is also available on: Twitter Facebook Instagram LinkedIn
Read More