#CrossBorderRail starts 13 June
Anyone who has ever tried to cross borders within the EU by train has seen the problem: international trains (if they even run!) are often less regular, have worse timetables, and are harder to book than trains in one country. I want to highlight these issues, and show ways to solve them - and explain all of that in one massive journey that will cross every internal border of the EU where there are train lines!
Thank you!
#CrossBorderRail is now completely funded!
In just 5 days, my crowdfunding effort has been a success. Thank you everyone!
And if there is no train?
I will cross every border in the EU you can cross by train, in that railway lines exist. But in some places even though there are lines there are no trains. That's why I am taking a bike with me - to explore these forgotten connections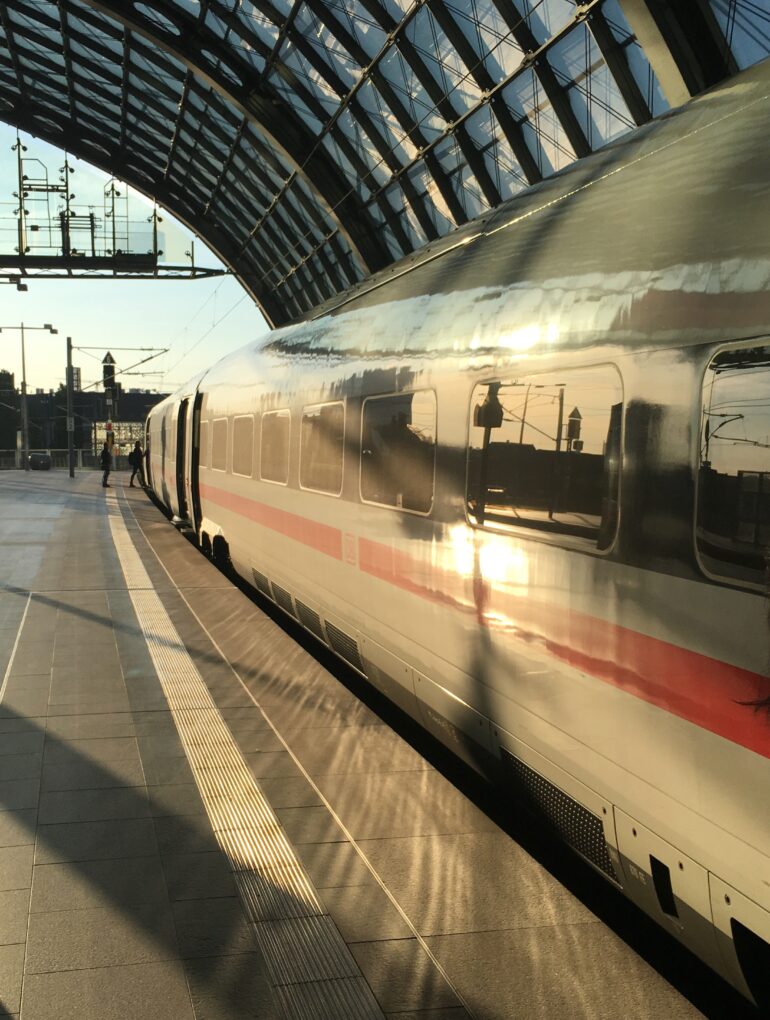 The start of #CrossBorderRail is now less than 3 weeks away, and the planning is reaching a hectic phase! The biggest news is that it is now possible to signup for the events in these locations: Berlin 🇩🇪  (pre-departure) Brussels […]
Read More