NOTE: due to a rail replacement bus service on the original route this day has been considerably re-planned at the last minute!
Text updates
This day was live-tooted on Mastodon, and the updates only showed here on the site on the day itself. You can still find the Mastodon thread from the day here: https://gruene.social/@jon/110332160683020561
Introduction and summary videos
Latest photos
Today's background
This background for today's route can be found here..
Today's route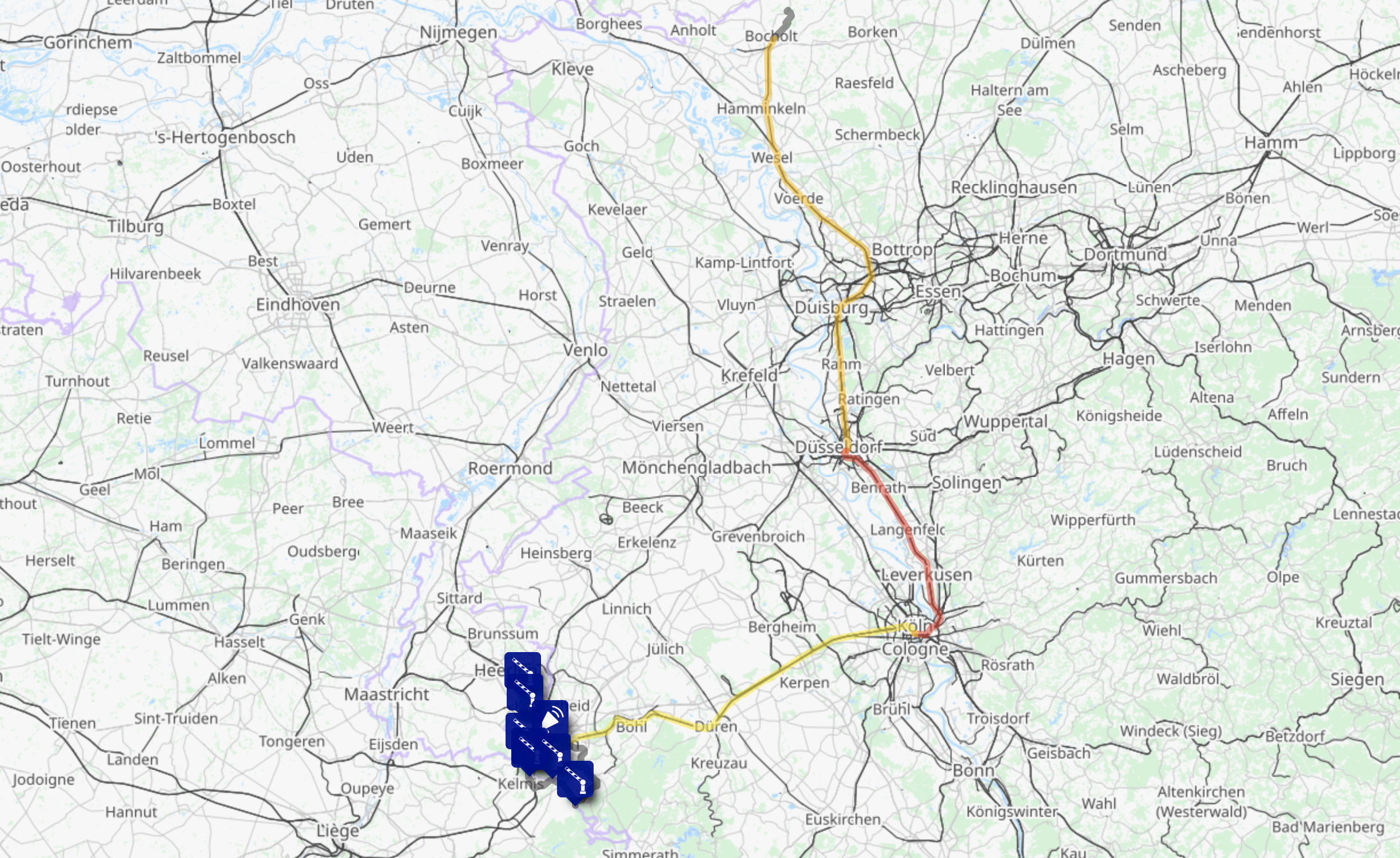 The full zoomable and scrollable map, including today's route, is on uMap here.