Text updates
No live updates are showing here - probably because the this day is too far in the past and RSS feeds do not go back that far, or this is a live blog for a day in the future. Sorry!
Text updates are auto-generated from Mastodon – follow me on Mastodon here: gruene.social/@jon

Introduction and summary videos
Latest photos
Today's background
This background for today's route can be found here..
Today's route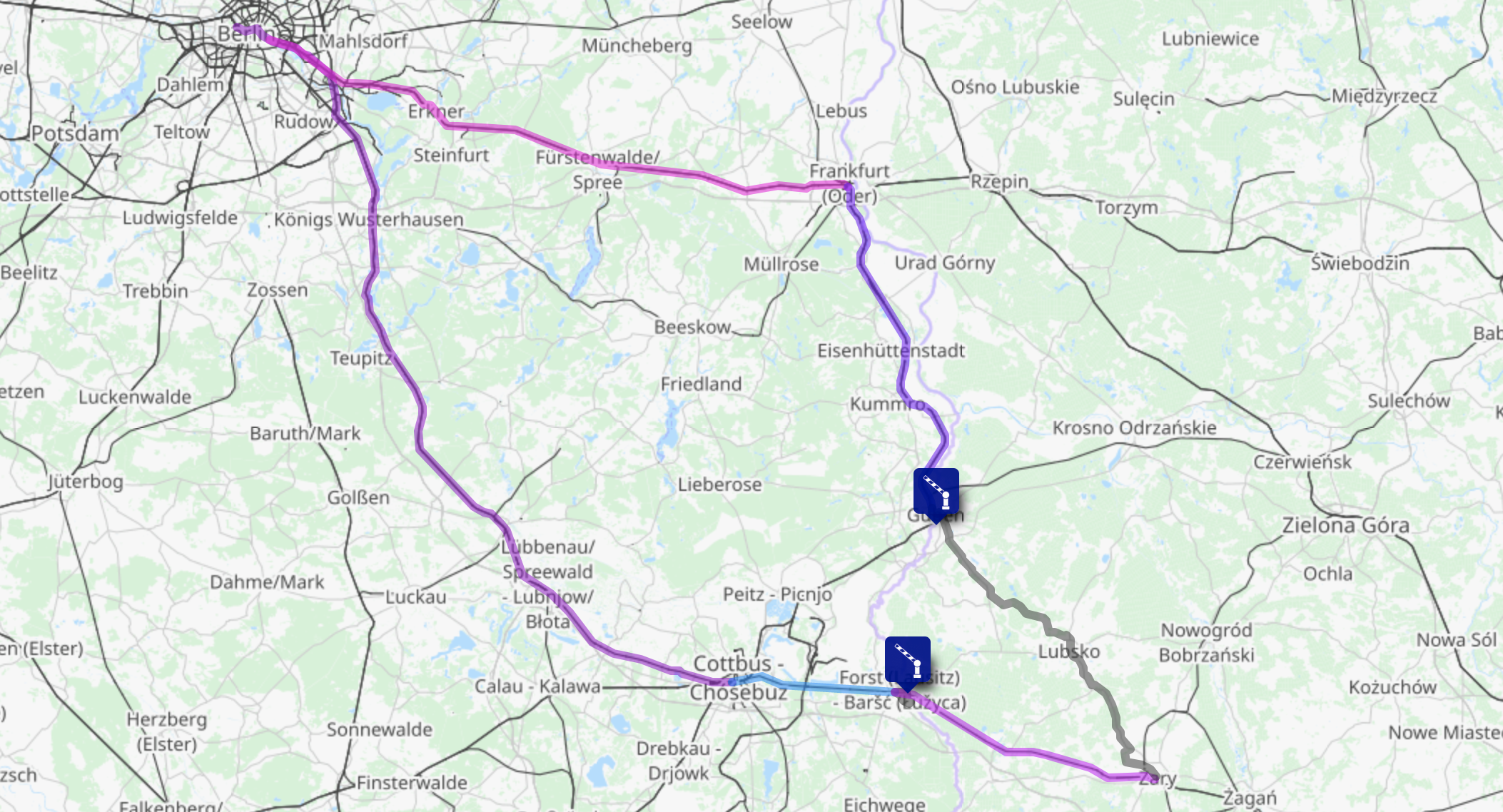 The full zoomable and scrollable map, including today's route, is on uMap here.